You cannot be a doctor! part five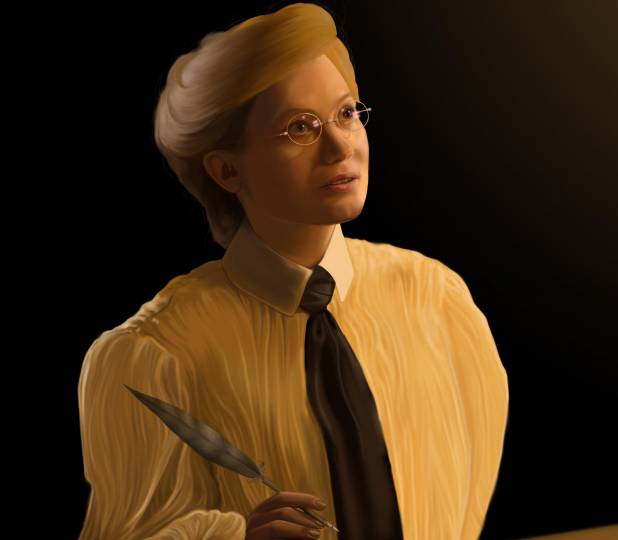 Discover fascinating people and ideas in American history and the Bible through short stories on This Week's Story mp3 audio and text for reading.
Where can you find a physician who goes to her patients day or night, begins a hospital and a medical college?

click here to play audio
My sister Emily and I have the same problem. We're females and determined to be doctors. The idea horrifies many people. Emily has applied to eleven medical schools and been rejected by all of them.
Finally, I am a practicing physician in New York City. I have Quaker patients in their nice clean…