Betrayal, part one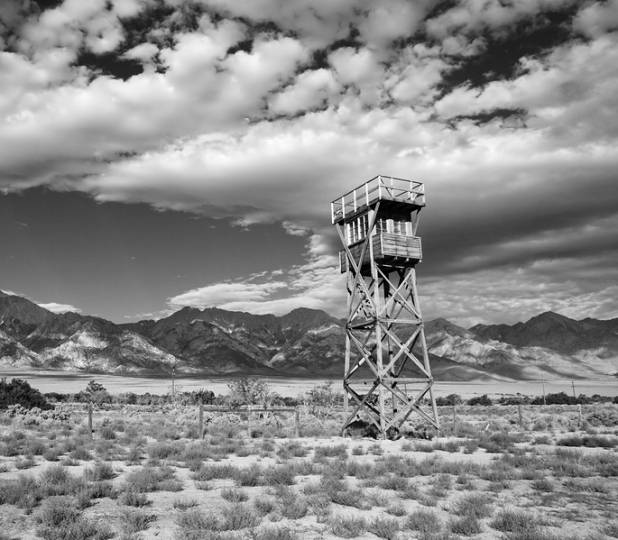 Discover fascinating people and ideas in American history and the Bible through short stories on This Week's Story mp3 audio and text for reading.
Yasutaka and his family are forced to live at an internment camp in California, because they are Japanese-American during World War II.

click here to play audio
A desert dust storm was swirling outside as Yasutaka, one of my senior students, opened our classroom door at Manzanar War Relocation Center.
"Miss Penner, may I talk to you?"
"Yes. Please come in."...