Big Footprints, part one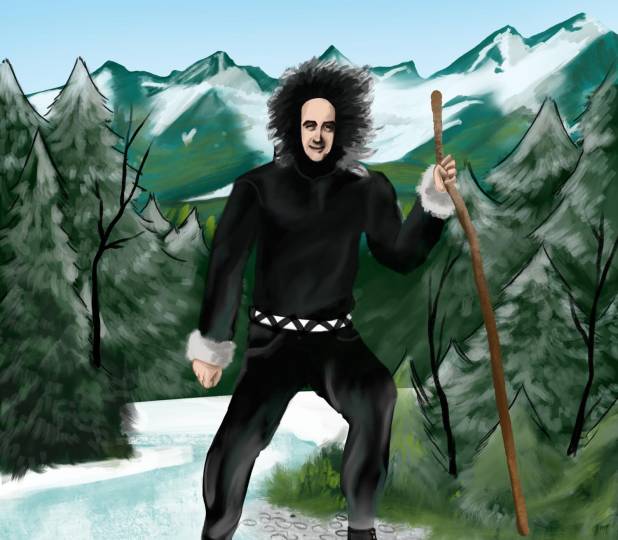 Discover fascinating people and ideas in American history and the Bible through short stories on This Week's Story mp3 audio and text for reading.
He was a man on assignment in a land he loved.

click here to play audio
Vince Joy left big footprints in the Copper River Valley of Alaska. Sometimes people can't identify his footprints, even though they step into them. His vision led to Faith Hospital, KCAM radio station, Alaska Bible College, chapels scattered throughout the vast valley, and the availability of local electricity.
His mom remembered, "When Vince was a little boy, he loved Jesus. All through school kids called him Preacher. Sometimes their voices spoke with respect…
[continue reading]